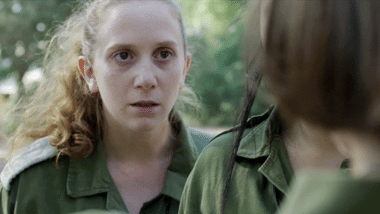 Exciting news!  The Love Letter, directed by Atara Frish,  receives Special Mention for Short Film at the Tribeca Film Festival!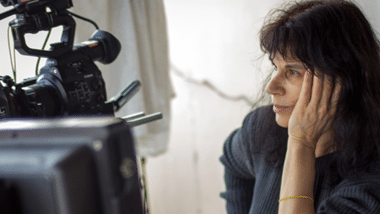 Natalie Braun's Hope I'm in the Frame wins Best Documentary in CINEMA at the Master of Art IFF in Romania.
The film is also  the 2018 Winner of Israeli Academy Awards for best mid-length doc.